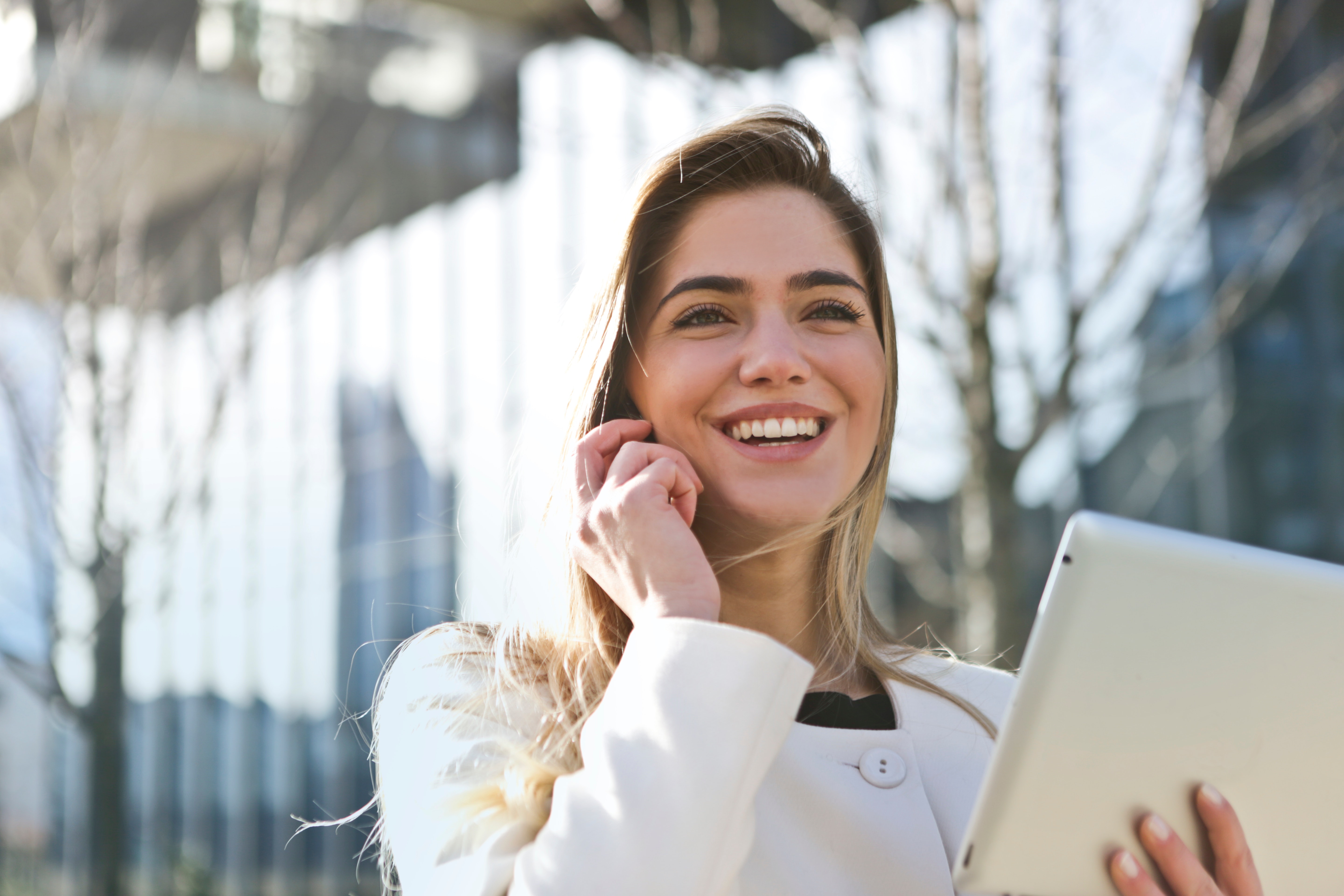 Training equivalence
Recognition of prior learning for professionals who do not hold one of the undergraduate degrees recognized by the Order.
Mandatory documents that must be submitted
Make sure that you attach all the documents required to review your application.

Allow 60 working days for your file to be processed.
Make sure that you have a status that authorizes you to study in Quebec.
2 pieces of identification

You must submit two pieces of identification issued by competent authorities.

University degree(s)

You must submit all your university degrees.

Documents that are not written in French or English must be translated by a certified translator.

University transcript(s)

List of prerequisite courses | Order's upgrading program

List of prerequisite courses

To be admitted to the CPA Professional Education Program (PEP), you must have a recognized undergraduate degree.


If you do not have one of these degrees, you must contact the university of your choice from the list at the top of this page to have your training evaluated and receive a list of prerequisite courses that you must take and pass in order to obtain the equivalent of a recognized degree.


Once you have received the list, which must be duly completed and signed by the competent authority at your chosen university, you will need to add it to your file. The Order will then make some validations and confirm whether or not it accepts the list.


If you disagree with the list of courses that you must take to obtain the equivalent of a recognized degree, you may share your observations with the Order's qualification committee by writing to equivalence@cpaquebec.ca. Be sure to include all documents that the committee will need to re-evaluate your file. If you are dissatisfied with the qualification committee's final decision, you may request a review of the decision by the executive committee by writing to secretariat@cpaquebec.ca.


If you are dissatisfied with the way your application has been handled at any step in the process, you may also file a complaint for free with the Commissaire à l'admission aux professions, an independent government entity that receives and reviews complaints about professional admission processes, whether they concern the Order or the university that issued the list of prerequisite courses you submitted to us.

---

Upgrading program offered by the Order

If you are a foreign-trained professional whose experience and training demonstrate your current or past proficiency in some of the competencies required of CPAs, the Order may suggest that you register for one or more sessions of its new upgrading program once the analysis of your request is complete.

Learn more about the upgrading program (in French only) >




MIFI or WES evaluation
Improving your file
Send us documents that may be useful in recognizing your training.
Cover letter
If you wish, you can send us a letter with a maximum of 1,000 words that adds or further explains any information that may be relevant to our review of your file.
Curriculum Vitae
Send us your résumé to tell us more about your accounting education and professional experience.
Membership in an accounting body
If applicable, send us a proof of membership in an accounting body.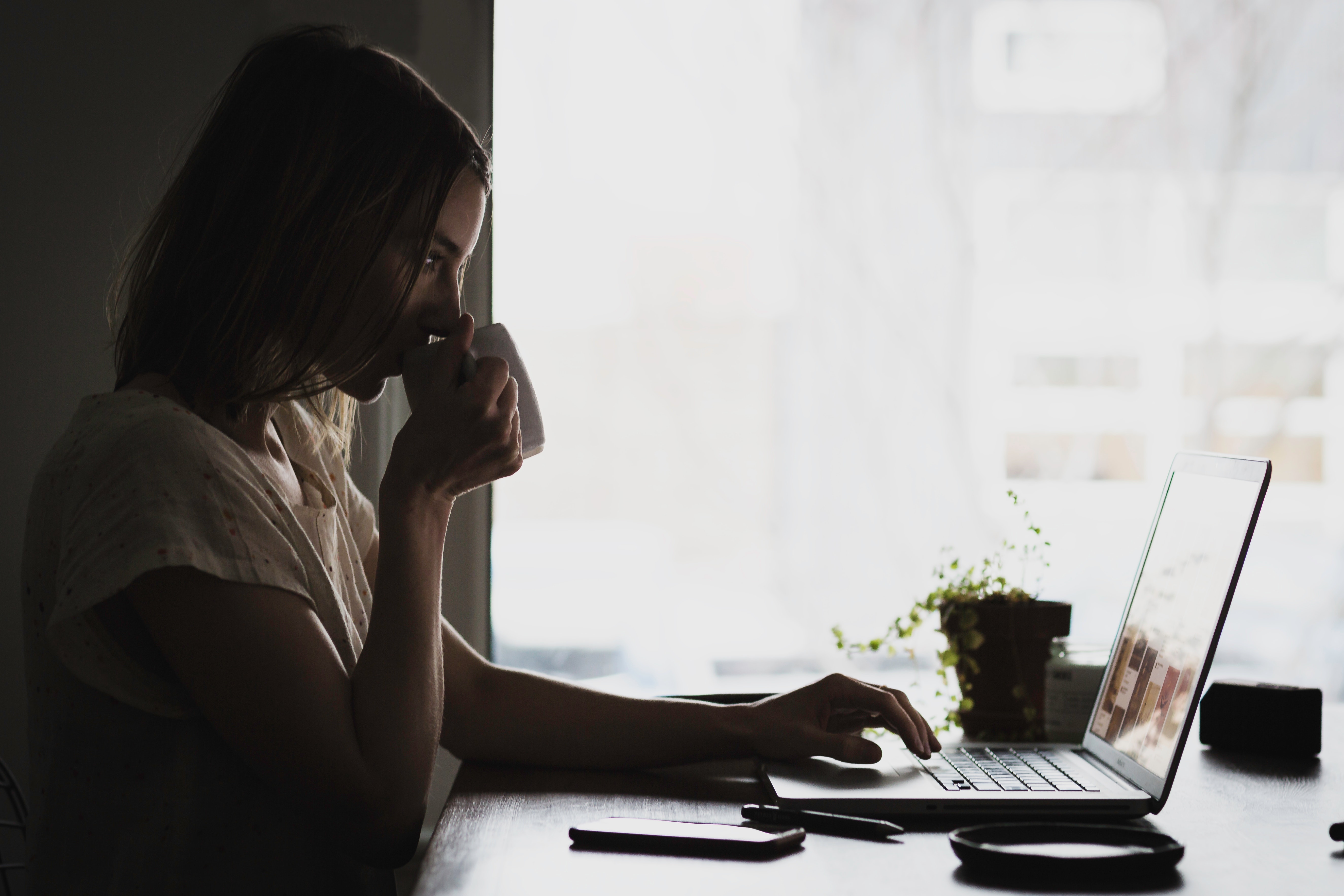 Fees charged
Application filing and analysis fees:
$57.49 for filing your application
$172 for the analysis of your file
Additional fees to be expected in specific situations:
$57.49 for file update, additional analysis and certification
$57.49 for an accelerated analysis of your file
To find out the fees required for applications by reciprocity (countries benefiting from a reciprocity agreement), by affiliation (CPAs from another province) or under the Québec-France MRA, please consult the corresponding pages.

See the complete fee schedule [PDF] >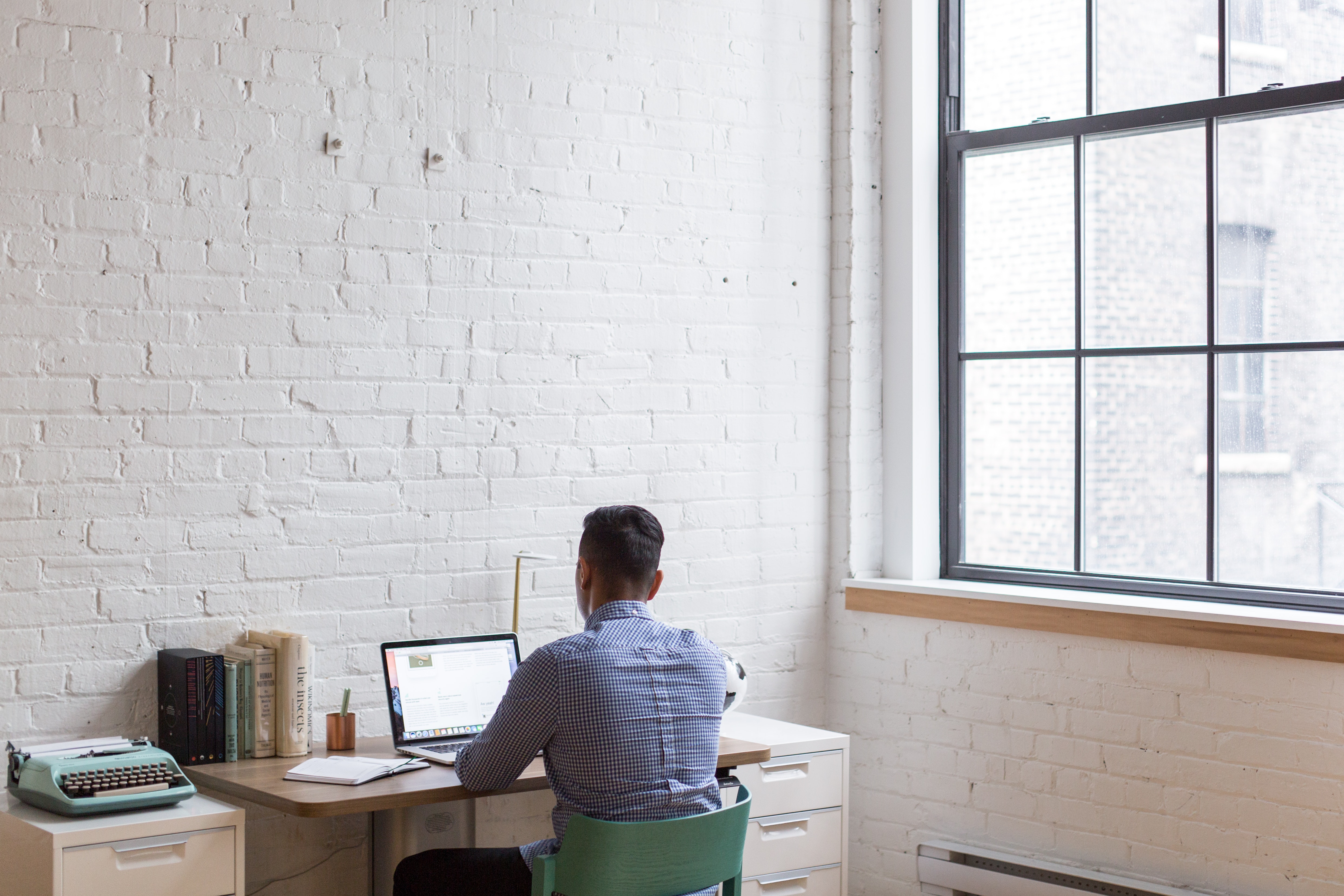 Eligibility for the Professional Education Program
Eligibility for the Professional Education Program
Upon successful completion of your prerequisite courses, your cumulative grade point average will be used to determine your eligibility for the Professional Education Program (PEP), which leads to the CPA designation.
Note that the Order requires a cumulative grade point average of 2.8/4.3 for admission to the PEP, but universities may have additional requirements.