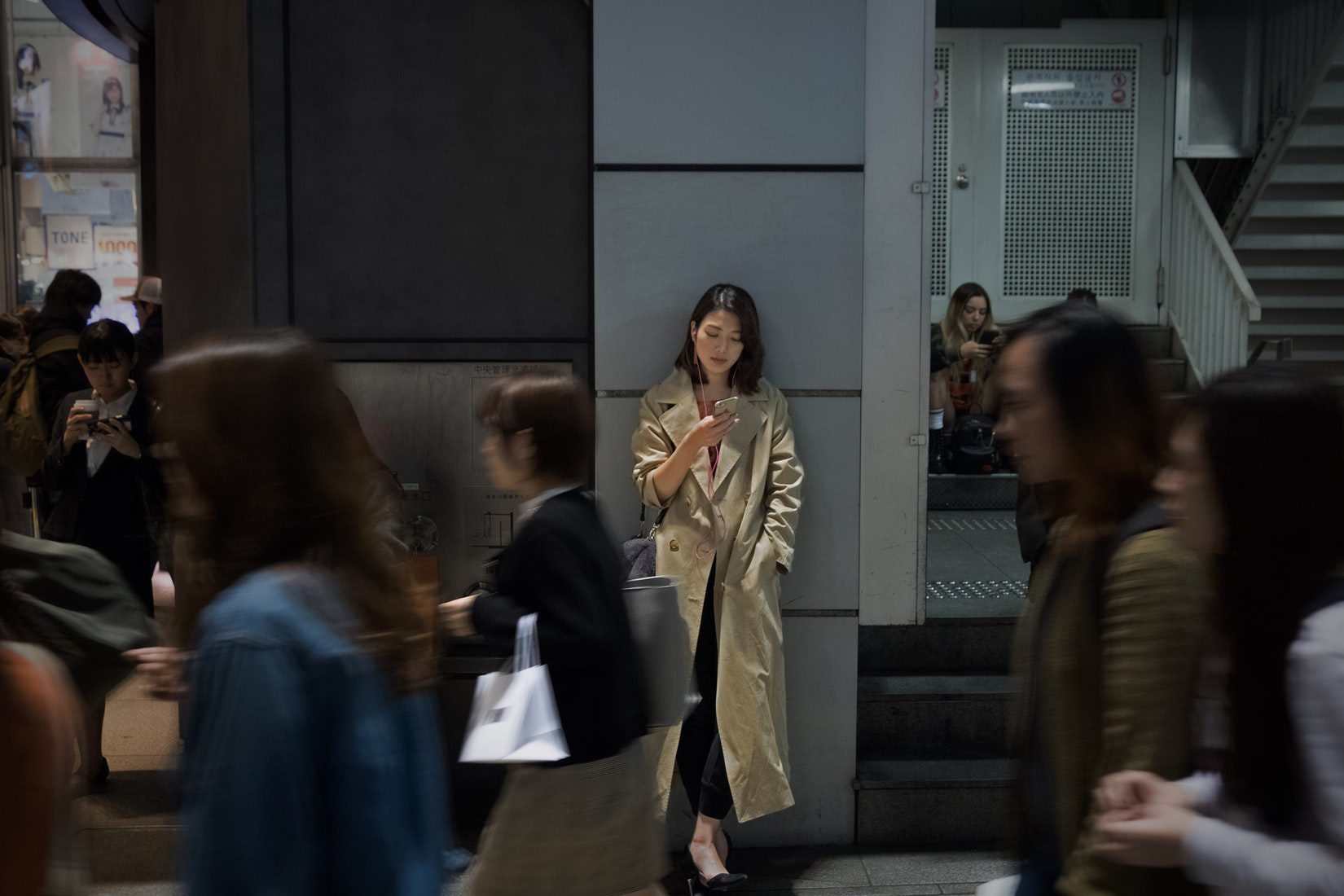 Professionals from Canada and abroad
Get recognition for your professional experience and prior learning
The first step toward obtaining the CPA designation in Quebec is to have your degrees and training evaluated.
Please note that we provide the training equivalence service solely in the interest of helping you become a CPA in Quebec. We do not offer a specific course equivalence service for people who are looking for work in public service or any other type of job.
4 equivalence profiles
Depending on your degrees and training, you will proceed in one of the following 4 ways.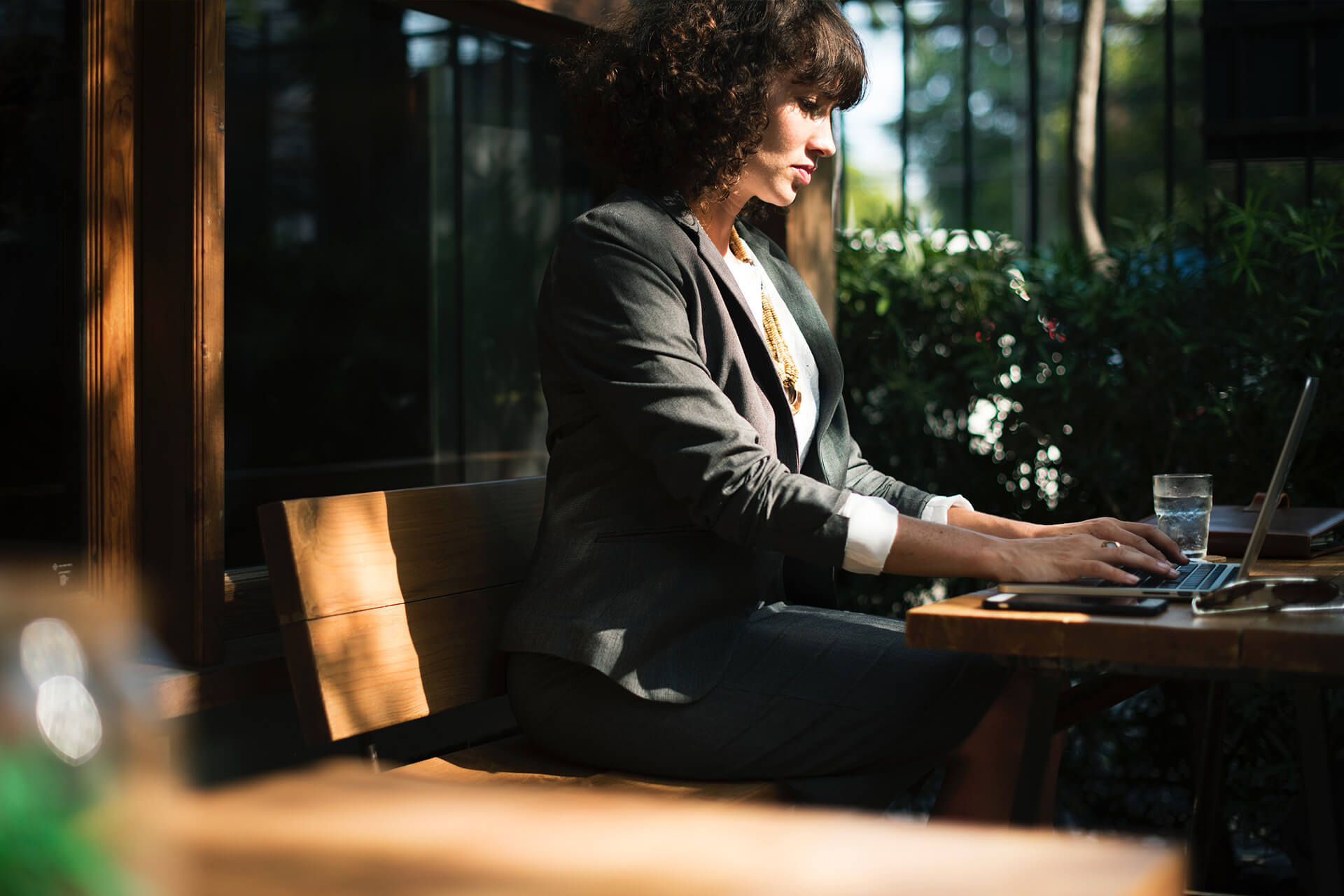 Find your profile
An error occurred.
We apologize for any inconvenience.
{{ currentStep.alert.title }}
{{ currentStep.title }}
{{ currentStep.description }}