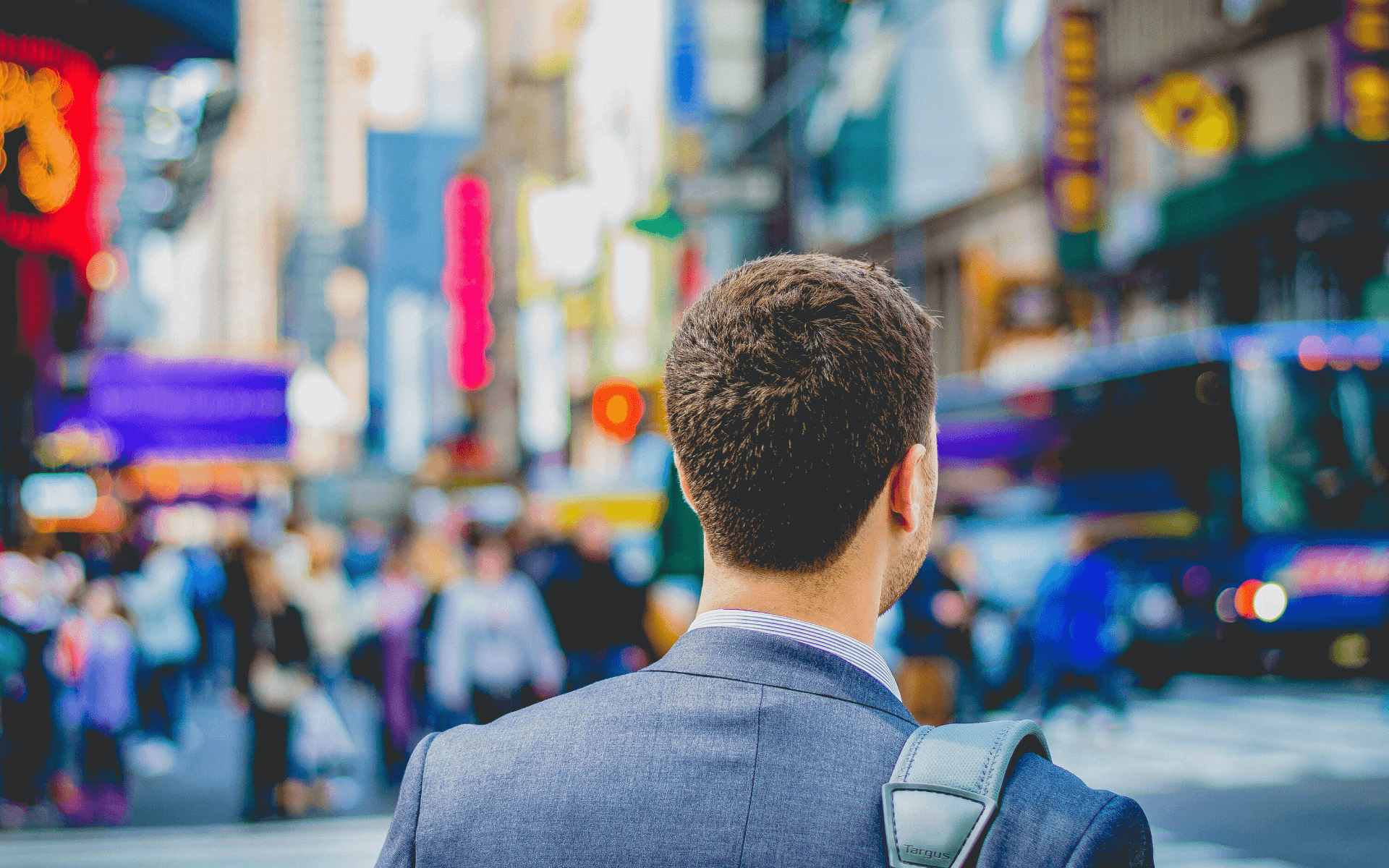 Immigration and professional integration: The 5 keys to success
Becoming an influential member of one's host society is a legitimate desire. Most people who immigrated to Quebec are like me — they did so to improve their quality of life. However, as with most things in life, real success comes as a result of hard work. Allow me to share my experience and what I believe are the five keys to successful integration.
1 – Learn French
It should come as no surprise that knowing French is the most important key to integrating in Quebec society. It's the language that will help you track your children's progress in school, pursue your studies and, lastly, get the job that meets your qualifications. Being fluent in French is therefore critical both in your personal life and to your professional success.
Learning a new language as an adult comes with extra challenges. I know it's difficult, but it's not impossible. With a dose of motivation, enthusiasm and patience, I was able to do it. And I'm convinced anyone can.
Knowing a language is much more than simply knowing how to speak it. You need to be able to communicate properly, use the right idiomatic expressions when writing, be familiar with the subtleties of the language, and so on. There are two ways to achieve this.
The first is to focus on learning French in a professional communication environment. All immigrants are given the opportunity to learn the language, free of charge, through the French immersion program offered by the Ministère de l'Immigration, de la Francisation et de l'Intégration (MIFI). I personally took this path and completed Level 3. However, I didn't feel I had sufficient command of French to be admitted into postsecondary studies in accounting. And so, I decided to improve my knowledge of French at McGill University. And thanks to my amazing teachers, I earned a Certificate of Proficiency in French for Professional Communication. I remember, with great emotion, taking an oral exam on the eve of my daughter's birth. Even though I was exhausted, I chose to resume my courses barely two weeks after giving birth. It wasn't easy but, once again, motivation, enthusiasm and patience made all the difference.
The second is to practise — that is, apply the theoretical concepts to real life. There are different ways to do this: listening to French songs, watching movies, conversing with French speakers, volunteering in a French environment, putting your skills to the test by working in Quebec society. Don't be shy, don't be afraid to make mistakes, because you will make some at first. But remember, you'll never correct them unless you practise.
In Quebec, being fluent in French is a real source of joy. In short, learning the language is well worth the effort.
2 – Build yourself a supportive environment
Wealthy and happy people create a positive environment for themselves. Doing the same for yourself will be conducive to achieving your professional goals. Even if your career aspirations seem far out of reach, or impossible to achieve, getting encouragement from others is vital. Being able to count on the experience, optimism and advice of those around you is an indisputable asset. In my case, my husband's support was extremely precious during my university studies.
3 – Identify your priorities
We cannot achieve all of our dreams at once. In other words, we have to make sacrifices. That's why it's important to prioritize your goals by answering the following questions:
What is my main dream?
What is the most important thing in my life?
What is less important?
What can I sacrifice today?
Of course, everyone's priorities are different, but no one can succeed without setting priorities. For example, when I decided to pursue my studies to become a CPA, I chose to prioritize my studies over my social life. I study every weekend, and I use this time to meet fellow students to do group assignments. I also took summer classes to get ahead in my studies, instead of taking the time to travel and visit my family.
4 – Learn to deal with failure
Obviously, everyone wants to succeed, but the road to success can be long and arduous, and not everyone succeeds at first. In my case, in my first term at university, my grades were average because I didn't have a strong enough command of the French language. But in spite of that, I summoned up all my courage and, with lots of motivation and patience, I managed to earn my Certificate of Access to the Accounting Profession with a good GPA.
Patience and optimism must be accompanied by yet another essential capability: knowing how to deal with failure. It's a real skill one develops over time. Always keep in mind that the only true failure is to stop trying.
5 – Take care of you
All of us need to rest to recharge our batteries and get the energy boost we need to make our dreams come true. Exercise, listen to music, meet with friends and travel if you can. Remember that a little rest helps us find the necessary balance between our professional and personal lives.
The bottom line is you can fulfill your dreams if you put in the time and effort. It's never too late!
About the author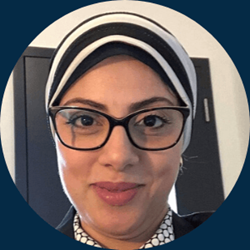 Ghada Waly earned a bachelor's degree in accounting and accounting sciences in 2009 from the Suez Canal University in her native country, Egypt, where she also worked as an auditor for the Department of Finance. She received a Certificate of Proficiency in French for Professional Communication in 2017 from McGill University, and is about to begin the CPA Professional Education Program after completing the Certificate of Access to the Accounting Profession at HEC Montréal. Since her arrival in Quebec, Ghada has worked as an accounting technician at Propulsion Québec, become a Canadian citizen and volunteered at the HEC Montréal income tax clinic.